Transcend Medical Communications, LLC, (Transcend) is a full-service scientific medical communications company that specializes in strategic promotional education initiatives worldwide.
Transcend is part of an organization that is 30 years in business, combining a wide range of expertise to provide medical communications services that are timely, impactful solutions, while maintaining flexibility and integrity.
We are committed to focusing on our client's needs in an ever-changing industry. In addition, Transcend is strategically dedicated to planning and executing programs aimed at educating healthcare professionals and patients to improve outcomes.
Transcend is dedicated to building strategic partnerships with our pharmaceutical and life science clients with forward-thinking, high-quality medical communications solutions, that are impactful in an ever-changing environment.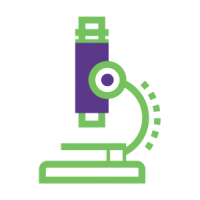 Transcend is backed by an organization that has experience developing initiatives in a wide range of therapeutic areas such as:
Cardiology
Central Nervous System Diseases
Dermatology
Endocrinology
Gastroenterology
Hematology
Infectious Diseases
Allergy/Immunology
Neurology
Oncology
Pain/Anesthesiology
Pulmonary/Respiratory
Rare Diseases
Virology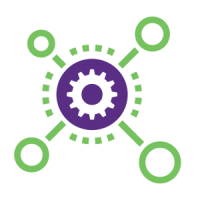 Scientific & Content Development

Client Services & Project Management

Meetings & Event Management

Creative Services

Digital Services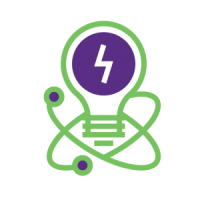 Advisory Boards
Clinical Backgrounders
Competitive Intelligence
Compliance and Transparency Reporting
Conference & Congress Initiatives
GAP Analysis & Publication Planning
KOL Identification, Influence Mapping, Planning & Engagement Management
KOLMS® KOL Management Portal
Patient Education
HCP Education
Scientific and Content Development Services
Speaker Bureau Development & Management
Strategic & Tactical Brand Planning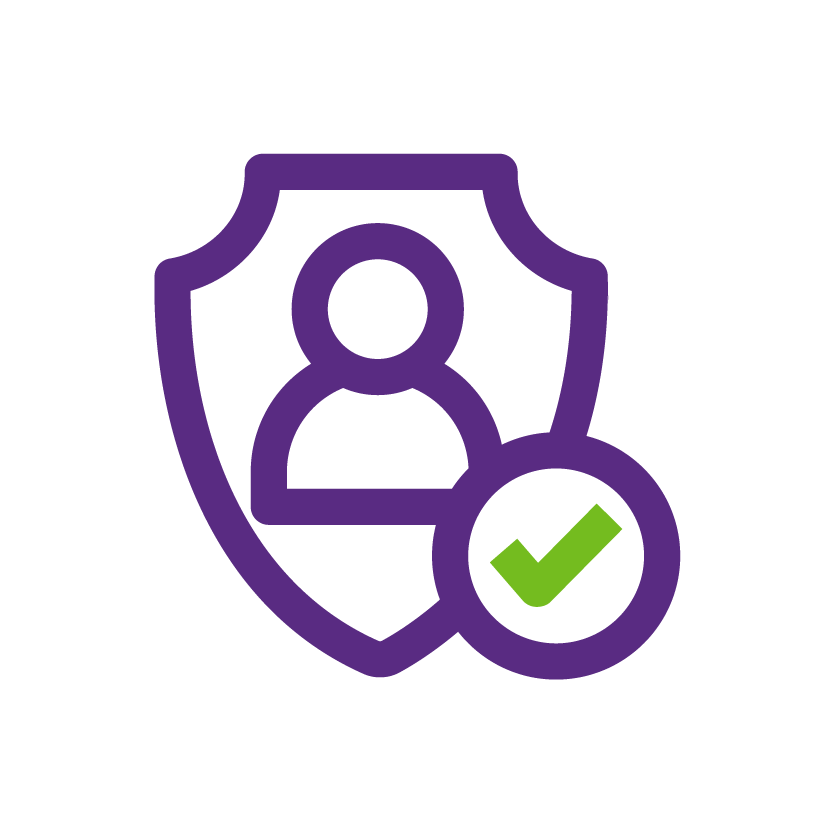 A commitment to taking responsibility for one's own actions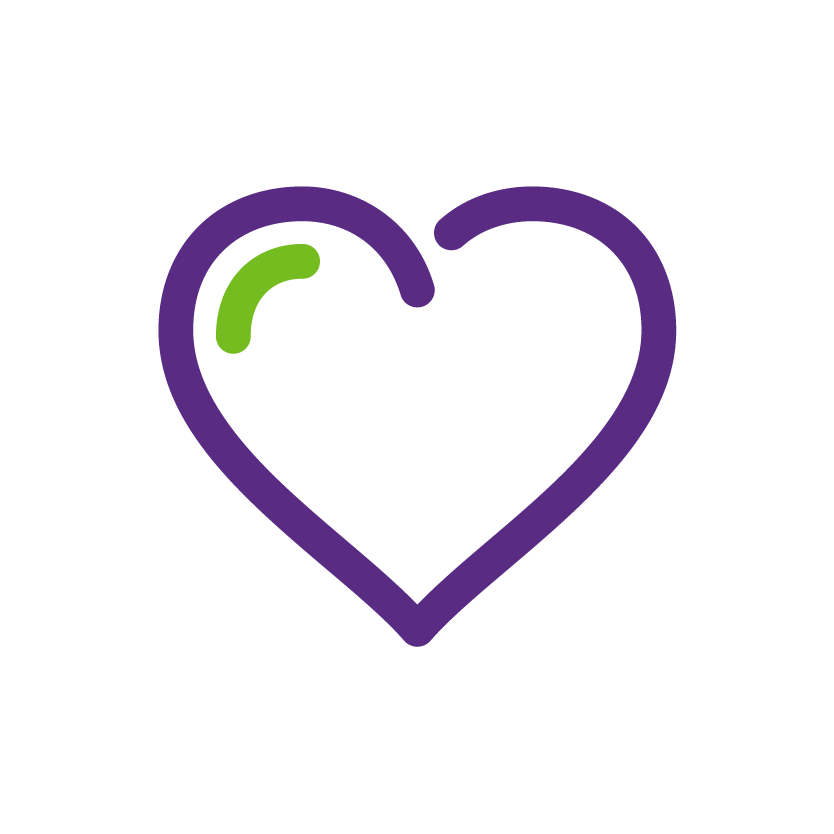 A genuine understanding and consideration of others' perspectives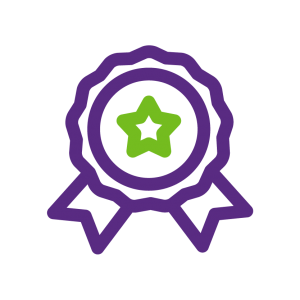 A dedication to delivering the highest quality and value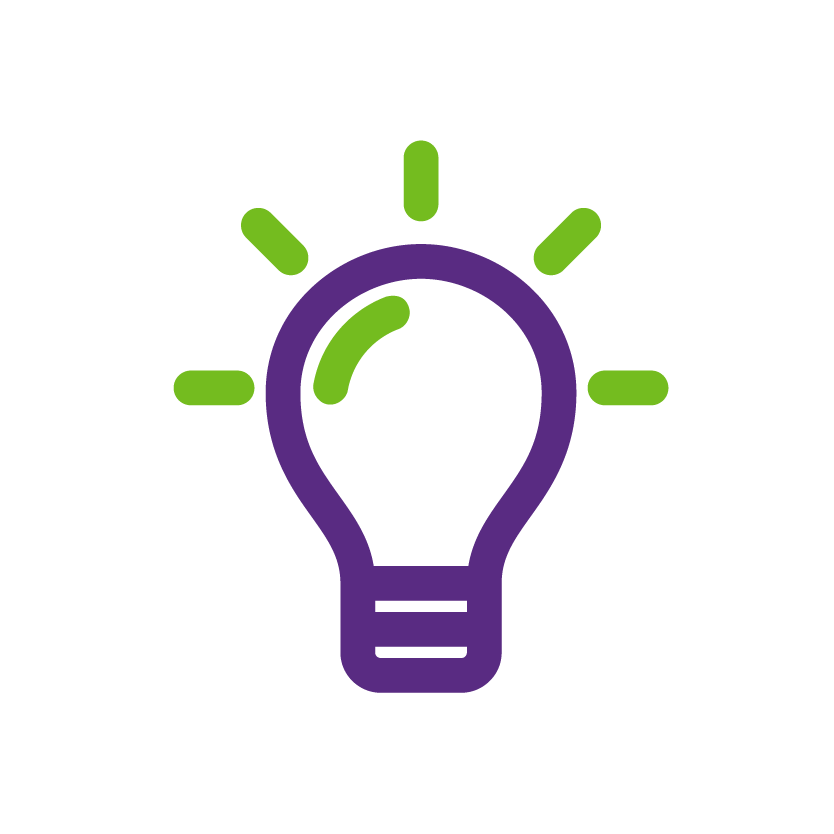 An encouragement of curiosity that leads to better solutions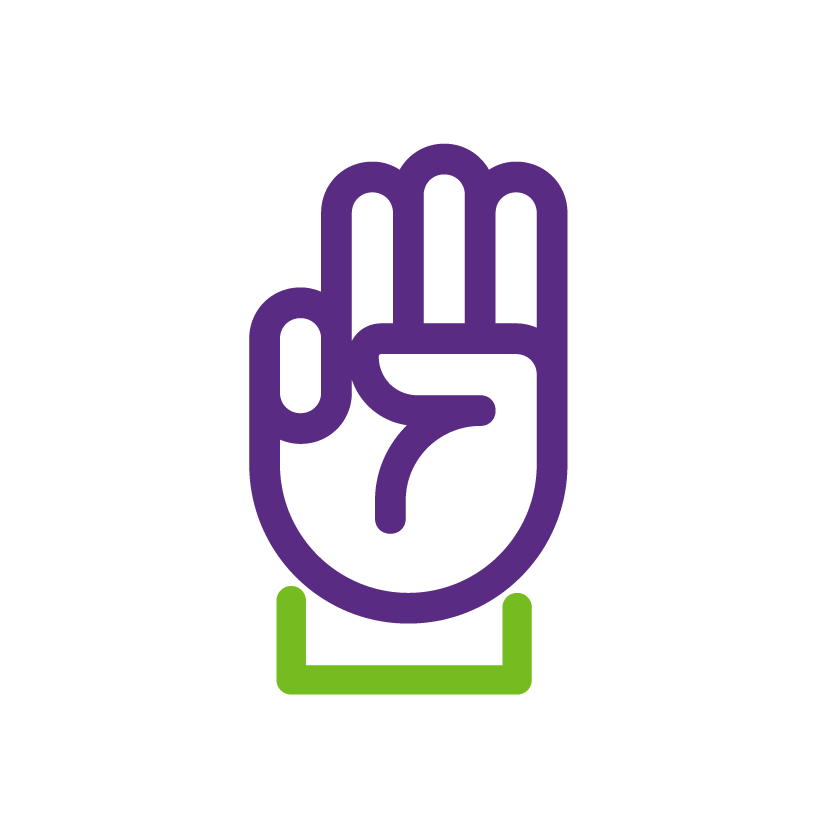 An adherence to ethical principles through transparency and honesty